भारतीय-विज्ञानम् at your fingertips, literally!!
As an Indian Knowledge Resource Management Portal, Bharatiya-vijnana seeks to provide an online institute for the young scholars in streams of Bharatiya vidyaas including Vedic, Shaastric, classical art, and Indian language studies to conduct their Gurukulas to seekers of their knowledge across the globe.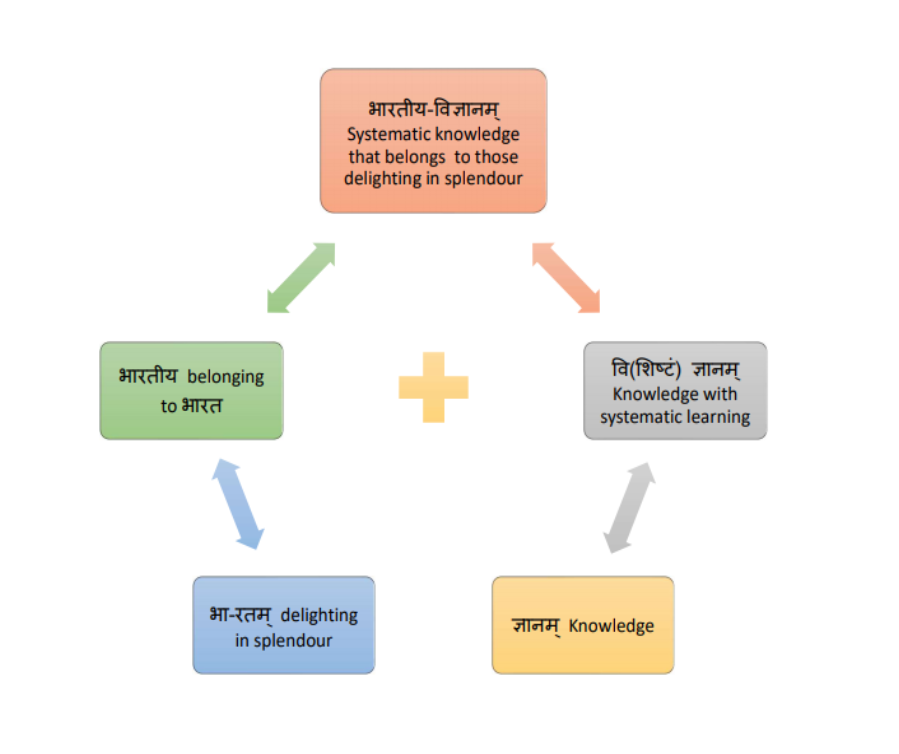 Bharatiya-Vijnana (BV) – The Indian Knowledge Portal
Through this portal, scholars can conduct certified courses / programs for terms that are as short as fifteen hours to a year or more long ones. The certification process brings in structure and authenticity to the courses / programs conducted herein by mandating the scholars of the courses / programs to provide –
details of curriculum
detailed syllabi of courses
objectives, outcomes & pre-requisites of the courses / programs
pre-screening and post screening mechanism of students
scope for feedback from students
For the scholar, Bharatiya-Vijnana Portal provides –
24X7 access to students from across the globe through self-enrollment mode into the courses / programs
the interactive audio-visual online platform to create your own school with customized classrooms to suit the teaching needs of your teachers and students in different batches
the Learning Management System (LMS) that helps you post the recorded videos of classes conducted, the audio / visual / image / text based reference materials, presentations, text books, online assessment tools and discussion forum to address queries and doubts of the students
orientation and training in conducting the online institute smoothly and also offers facilitation of course / program in the form of –

logistics (arranging the web class sessions and inviting students there as per batch / time requirement)
posting recorded videos on the LMS
creating assessments and grading them and so on

workshops and orientation in digitized teaching-learning using KR (Knowledge Representation) tools, concept based access to knowledge, shaastric learning / research methods, effective customized pedagogy, student counselling and consulting and so on
outreach support for the courses / programs conducted in the form of guidelines and support for preparation of outreach material by providing BV (Bharatiya-Vijnana) templates and access to social media operated by BV
For the knowledge-seeker, Bharatiya-Vijnana Portal provides –
curricular, co-curricular and non-curricular courses / programs in streams of Bharatiya vidyaas including Vedic, Shaastric, classical art and Indian language studies that may be pursued along with mainstream education / profession or purely out of interest
a 24X7 access to certified online courses / programs from the convenience of your location
an LMS based classroom for the course / program for accessing classes, references, assessments, discussions – all at one place
opportunity for working with BV in dissemination of Bharatiya-Vijnana through course / program facilitation and extending support to young scholars in their work and create an impact to the contemporary world
At BV, we strive to bring Bharatiya-Vijnana to the fore as the fountainhead of the advanced knowledge curated through millennia of traditional treatment, that aims at refinement of individuals and the community in the aspects of their personal, social, intellectual, ethical and spiritual personality.
We invite all those who are aligned to this cause to join us in creating an 'alternate mainstream' knowledge arena that can lead us all in 'being भा-रत'!